About - your dreams come to life
1 Smart Build was founded with the mission of providing top-notch construction services to clients in the Los Angeles Area. Our team has a combined experience of more than 25 years in the industry, and we bring a wealth of knowledge and expertise to every project we undertake. Whether you're looking to build a new home, renovate your existing property, or undertake a large commercial construction project, we are here to help.
At 1 Smart Build, we believe that communication is key to the success of any project. That's why we are always available to answer your questions and address any concerns you may have. Our team is dedicated to providing you with the highest level of customer service, and we work closely with you every step of the way to ensure that your project is completed to your satisfaction.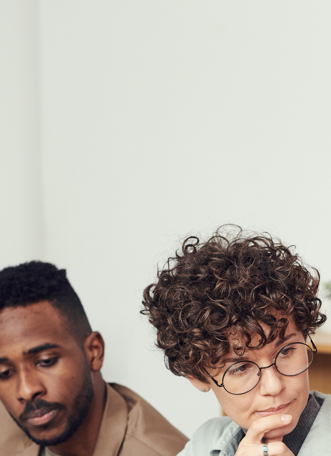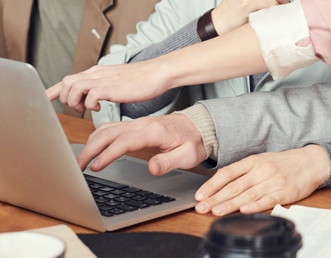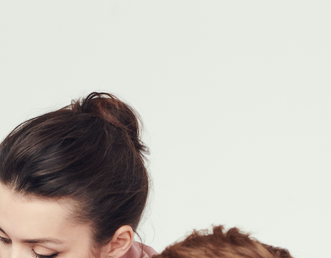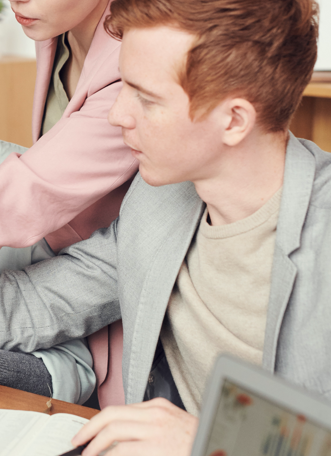 About – Our dedication to delivering the very highest quality construction contracting services on time and with a fair budget has given us a reputation as a leader throughout Los Angeles County and Orange County. If you are looking for the highest quality construction contractor in Southern California you should contact 1 Smart Build Inc.
About – Remodeling a residential home or building a custom home is often stressful and time-consuming for homeowners. With 1 Smart Build customer-focused approach to everything we do, the professionals at 1 Smart Build take the time to ensure you are well-versed in the project and understand what you can expect throughout the building or remodeling process.
Reginal Manager // Designer // Builder
At 1 Smart Build, we believe in a hands-on approach to construction, working closely with our clients to ensure their vision is brought to life. From concept to completion, we are dedicated to delivering the highest quality workmanship and customer service, every step of the way.
Our services include residential construction, commercial construction, remodeling, etc., and we are committed to using only the finest materials and cutting-edge technology to ensure the longevity and durability of each project. Whether you're looking to build your dream home, renovate your existing space, or undertake a commercial construction project, we have the expertise and experience to bring your vision to life.
If you're ready to take your construction project to the next level, contact 1 Smart Build today. Our team is ready and eager to help bring your vision to life.